ShareVideos is an overseas video site where you can watch adult videos for free.
It was one of the most popular adult video sites with over 2000 videos posted per day.
It also supports Japanese and has the advantage of being easy to search, so it seems that there are quite a lot of Japanese viewers.
ShareVideos, such a popular free adult video site, is now unable to watch videos.
Moreover, the situation where there is no prospect of restoring the site ...
For those who used the site often, I think it was a pretty shocking event.
In this article, I would like to explain why ShareVideos cannot be viewed, the cause and the countermeasures so far.
What is ShareVideos?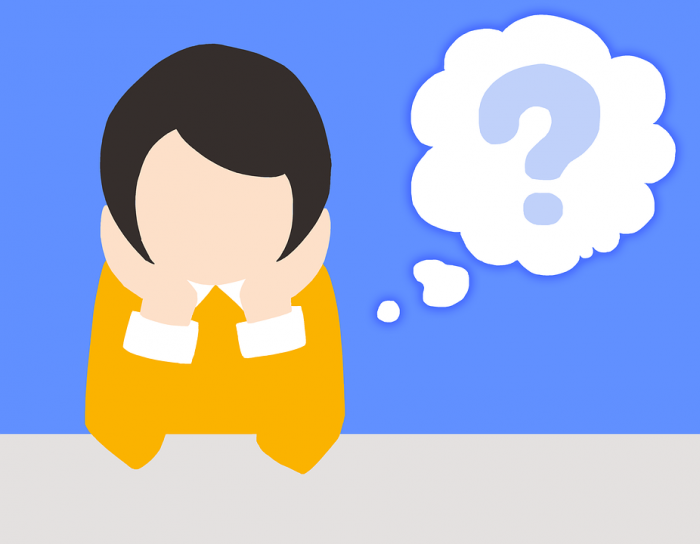 Sharevideos is an overseas free adult site operated by a company called amennco.ltd .
It is counted as one of the major adult sites, and many foreign and Japanese videos are uploaded.
It supports Japanese, and it's easier to search for Japanese videos than other overseas sites, so it's easy to use.
A big feature of ShareVideos is that you can earn money from the number of video views, just like YouTube .
Many users upload videos because they can earn money if they can upload videos that can earn the number of views.
However, isn't it illegal to upload adult videos and infringe on copyrights?
Let's take a closer look to see if there is any illegality or danger!
Is it illegal or dangerous?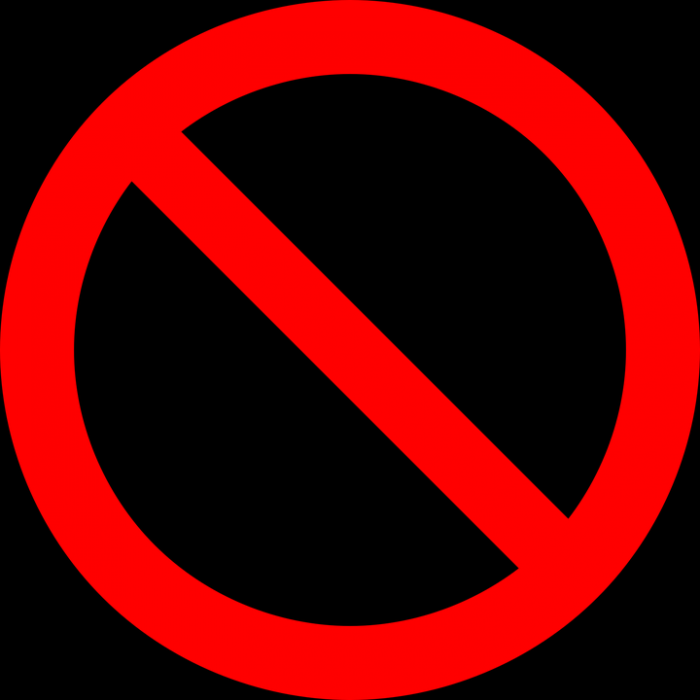 If you just watch videos on free adult sites such as ShareVideos, it will not be illegal as of May 2022.
However, if you download or upload copyrighted videos, you will infringe copyright and be subject to criminal penalties, so please do not download or upload videos without permission.
Next, when watching videos on overseas adult sites such as ShareVideos, I am concerned about the dangers.
When you look at overseas adult sites, there are many advertisements that lead to virus infection and one-click fraud, but ShareVideos has a relatively small number of advertisements, so it is a screen that is less susceptible to damage.
However, be careful when clicking on the screen because links and advertisements that move to the outside are not 0.
[Latest in 2022] Can't see ShareVideos?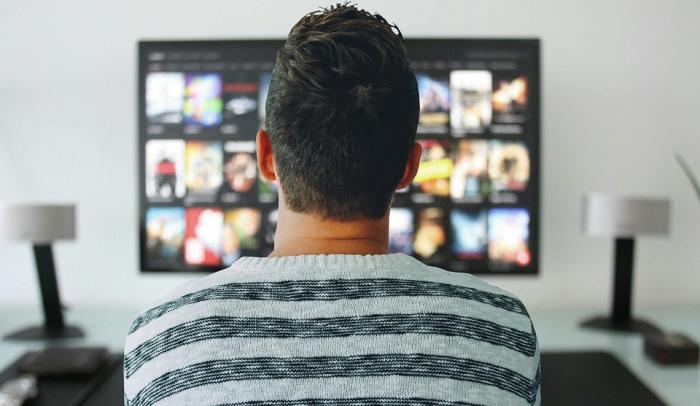 As of May 2022, the situation continues that ShareVideos cannot be viewed.
I have tried various browsers such as Google Chrome, Safari, and MicroSoft Edge, but I cannot see the video.
In the past, it seems that there have been cases where videos could not be viewed due to server downs, etc., so viewers thought that the same thing had happened this time, and predicted that it would be resolved if they waited for about a week.
However, this time the video has been unavailable for months, so ShareVideos viewers are increasingly asking why they can't watch the video.
Although it is not clear whether it is true or not, rumors have begun to appear on the Internet that the management has been arrested.
Given the current situation, let's take a look at why ShareVideos was not available in the past and why it was not possible to view videos.
5 reasons why you can't see ShareVideos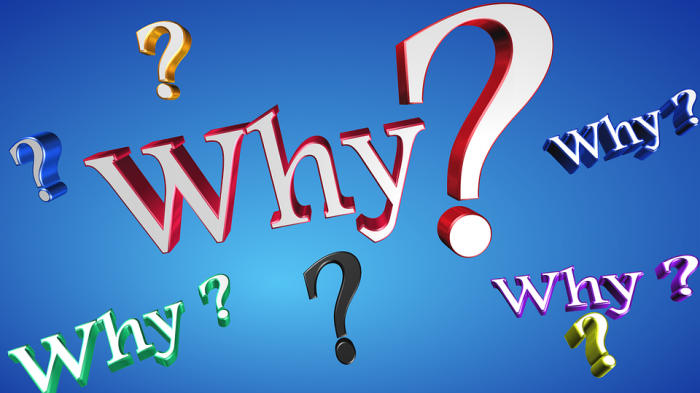 There were five main reasons why ShareVideos could not be viewed.
There were various causes, from things that could be solved in my own computer environment to causes that had to wait for management to solve.
Let's take a closer look at why ShareVideos can't be seen!
server downtime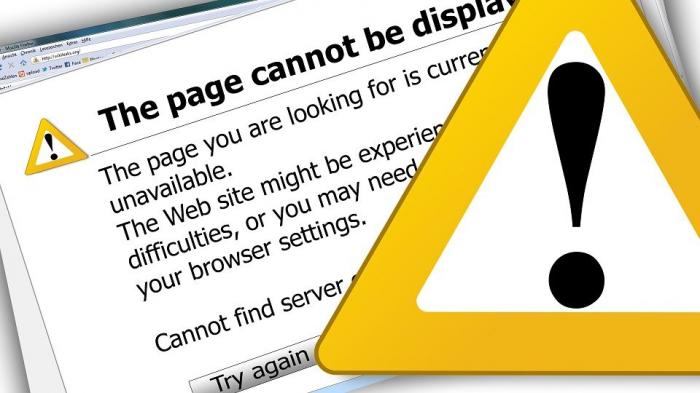 The first cause is server downtime.
Downtime is the time when a system or service is stopped for some reason.
In this case, the service called ShareVideo has stopped and cannot be used .
Due to the concentration of access to ShareVideos, the load on the server increases and failures occur, and downtime occurs due to failures of the server itself.
If this happens, there is no choice but to ask the management to fix it, so the viewers have no choice but to wait for the restoration.
security software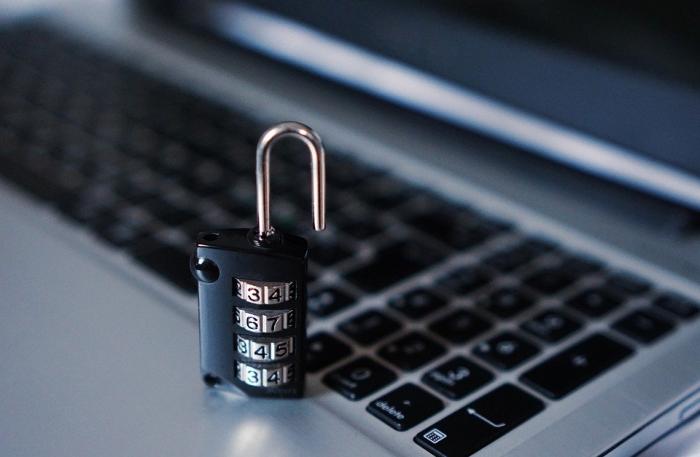 The second cause is due to the operation of security software.
When security software is running, it may interfere with the operation of applications and communication in order to prevent virus countermeasures and unauthorized access.
By disabling the security software, there will be nothing to block communication, so you may be able to watch videos.
However, if you disable security software, the risk of virus infection increases, so be careful.
bug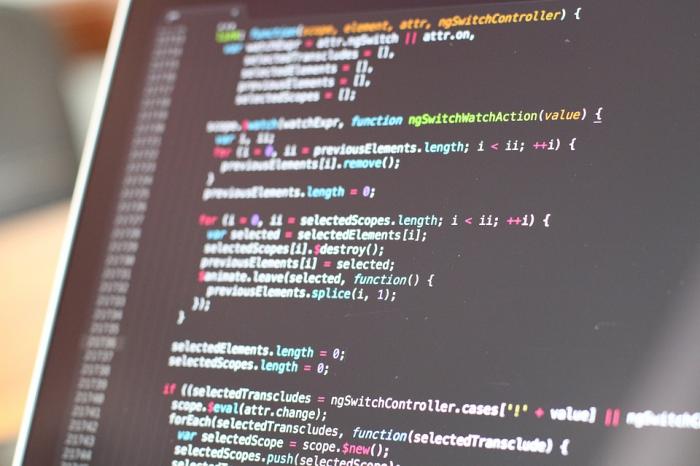 The third cause is a pattern that has problems with the video site itself.
Bug is used to refer to a software defect.
When maintaining the ShareVideos video site, it happens when something is planted that causes a problem, or a problem occurs that is not taken into account in the structure of the video site .
Furthermore, not only the site, but also the version of the browser such as Google Chrome, Safari, MicroSoft Edge, etc. may prevent you from watching the video.
As for bugs, there are many problems that cannot be dealt with on the viewer side, so it is necessary to wait for the management side to respond.
Communication restrictions/environment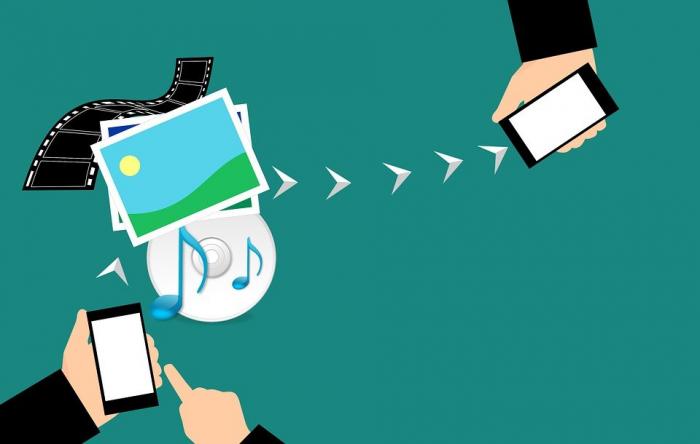 The fourth cause is due to the communication speed of the environment where the video is played.
When playing ShareVideos videos, the videos are played in a method called streaming playback, so you will always be connected to the Internet to play the videos.
Due to the nature of playing while connected to the Internet, it may happen that the video cannot be played if the Internet communication speed is slow or communication restrictions are applied .
Play the video in a place with a good communication environment as much as possible.
AdBlock
The fifth reason is that you are using AdBlock.
AdBlock is an application that can block advertisements displayed on the browser .
Many people use it because they can block ads that they specify and always hide annoying ads.
By using AdBlock, you can prevent advertisements that lead to external sites, but it seems that the play button may not be displayed when watching videos .
If the play button is not displayed, you cannot watch the video, so if you cannot see the video, try canceling AdBlock.
ShareVideos is no longer available on iPhone/Android?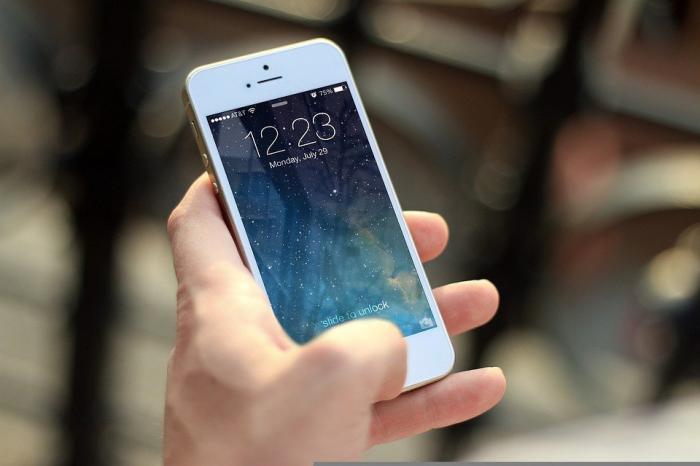 ShareVideos can't be seen not only from a computer but also from a smartphone.
Even if the hardware such as a smartphone or a personal computer is different, the browser you use and the video site you access are the same, so you can't watch it on your iPhone or Android .
I will introduce 3 browsers that can not be seen as examples of browsers used on iPhone and Android!
Safari
The first is a browser called Safari.
It is a browser developed by the American IT company Apple, and currently can only be installed on macOS and iOS.
It's a browser that comes standard with the iPhone, so if you're using an iPhone, you're probably familiar with it.
When I open ShareVideos in Safari, I can open the site, but I can't see the video because it doesn't respond when I press the play button.
Google Chrome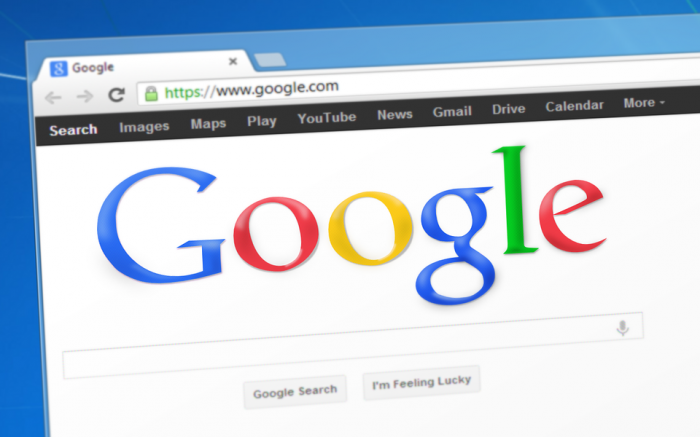 The second is a browser called Google Chrome.
It is a browser developed by the American IT company Google, and if it is an Android smartphone, it is installed as a standard browser with a high probability.
What happens when you access ShareVideos on Google Chrome and try to play a video?
After all, I can enter the screen just before playback, but the video is not played even if I press the play button .
MicroSoft Bing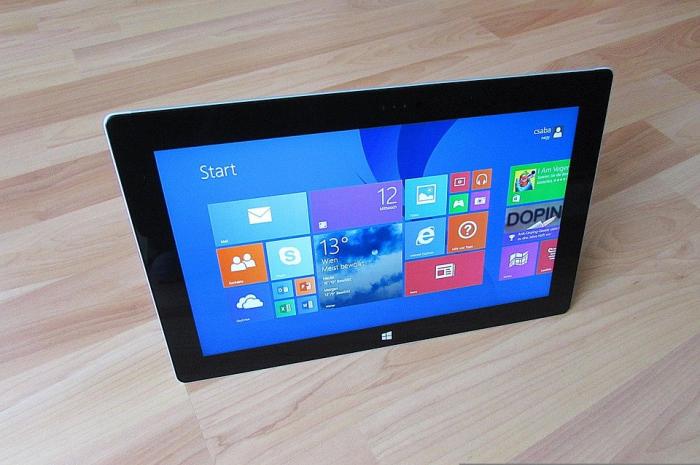 The third is a search engine called MicroSoft Bing.
Bing is the default search engine when using the next-generation browser "Microsoft Edge" of the standard Windows browser "Internet Explorer".
On your phone, you can easily view Bing's search engine by turning on Microsoft Edge or Microsoft Bing Search.
When searching for ShareVideos using Microsoft Bing, the video is not played even if the play button is pressed on the operation playback screen .
What can I do if I can't see ShareVideos?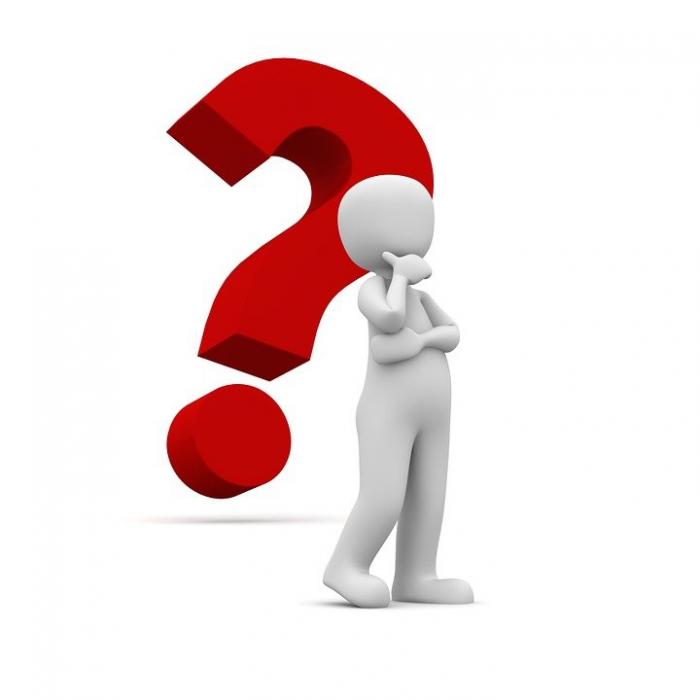 ShareVideos continues to be unable to view videos, but there are two methods that have been introduced as a way to deal with when videos cannot be viewed.
The two ways to deal with it are "restarting the computer / smartphone" and "using a browser called Firefox".
Let's take a closer look at the two workarounds.
Restart your computer/smartphone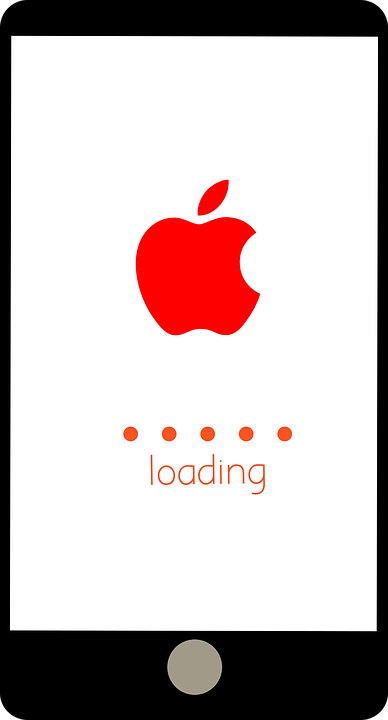 The first method is to restart your computer or smartphone.
Even if there is no problem on the video site side, if you open too many websites or start too many apps on your smartphone, the operation will be slow depending on the performance of your smartphone.
By restarting and cleaning the processing area of ​​the smartphone, there is a possibility that the operation will be lighter, so it is a coping method that you want to try once.
use Firefox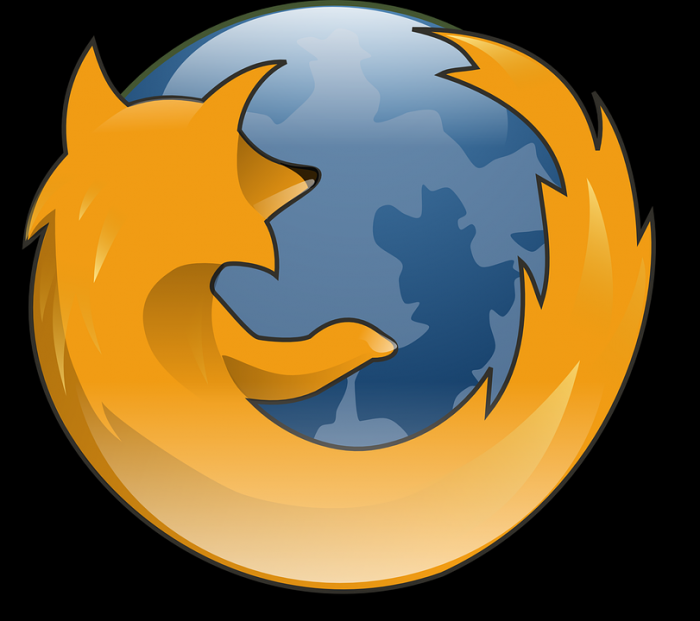 The second method is to use a browser called Firefox.
While there were reports that the videos could not be viewed on various browsers, some said that they were able to view the videos using Firefox.
Sometimes the website does not support the version of the browser, and sometimes it can only be viewed with a specific browser due to a bug on the website side.
If you can't see the video using your default browser, such as Safari or Google Chrome, try using Firefox.
When will ShareVideos come back?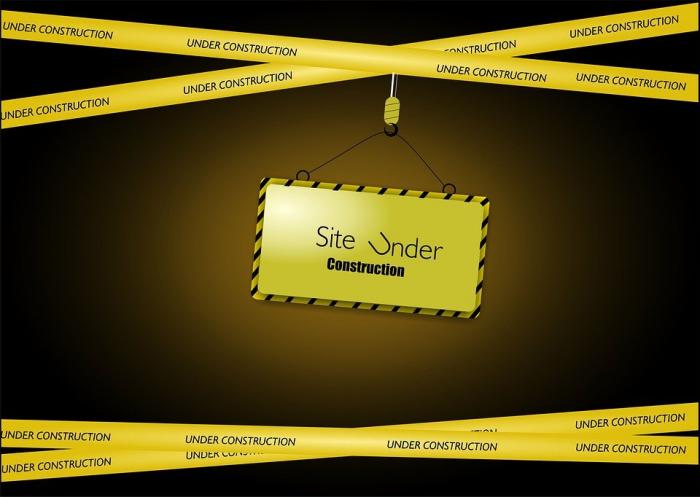 When will ShareVideos come back?
As of now, there is no announcement from the operating company on ShareVideos, and there is no prospect of a revival .
On SNS, there were many voices of sadness that ShareVideos could not be seen and voices wishing for the revival of the website.
Many viewers are waiting for the revival, so I would like the operating company to revive the website.
[Latest in 2022] Can't you see ShareVideos? Explain 5 causes and countermeasures! summary about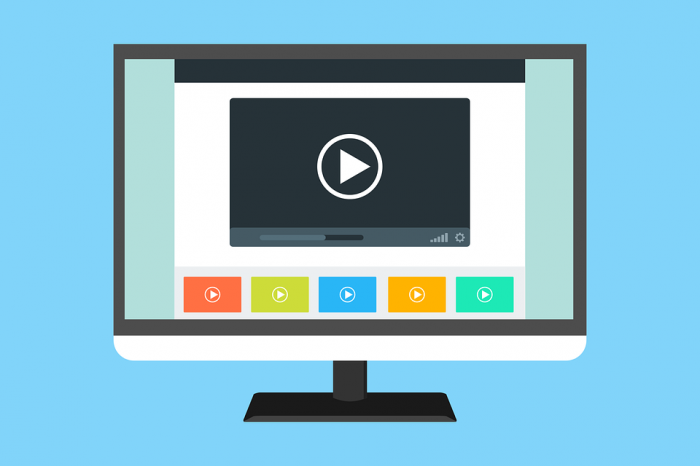 In this article, we have explained 5 reasons why you cannot see ShareVideos and how to deal with them.
Videos are no longer available on ShareVideos from March 2022
As of May 2022, there is no prospect of reviving the site yet.
Many users are waiting for the revival of the site
ShareVideos, which posted videos frequently and was said to be relatively safe to watch videos, was a free adult video site visited by many users .
There are many requests for a revival, so let's wait for the response in hopes that the management company will revive ShareVideos as soon as possible!